The right ultrasonic welding solutions for your product!
Are you looking for a reliable and fast welding technology to fit your requirements precisely? We can shape your production processes using our unique ultrasonic technology:
Efficient
Economical
Sustainable
When doing so, we work as your partner from the first stage of your project to the final product and beyond. This means that you have the bundled expertise from thousands of successful applications per year close at hand, as well as the latest research from 41 high tech labs. This means that together, we can develop customized solutions which meet your requirements exactly and help you to achieve success!
We are a reliable partner who understands your needs. Our experts know exactly what is needed when developing an optimal weld process, and can advise you in every phase of your project – anywhere in the world and in your own language. This is how we can guarantee the perfect service. We don't just want to produce great machines, we also bring people together.
Hence our motto:
BONDING – MORE THAN MATERIALS
More success thanks to sustainability
Sustainable welding solutions for your company
The road to more sustainability presents big challenges for businesses. However, the transition to a more sustainable production doesn't have to be complicated, and it certainly doesn't have to be expensive. Quite the opposite: Working more sustainably can also mean a more efficient production which uses up fewer resources – therefore even saving you money.
For this, our ultrasonic welding technology offers three crucial advantages:
Reduction of rejects
Low energy consumption
Clean connection of plastics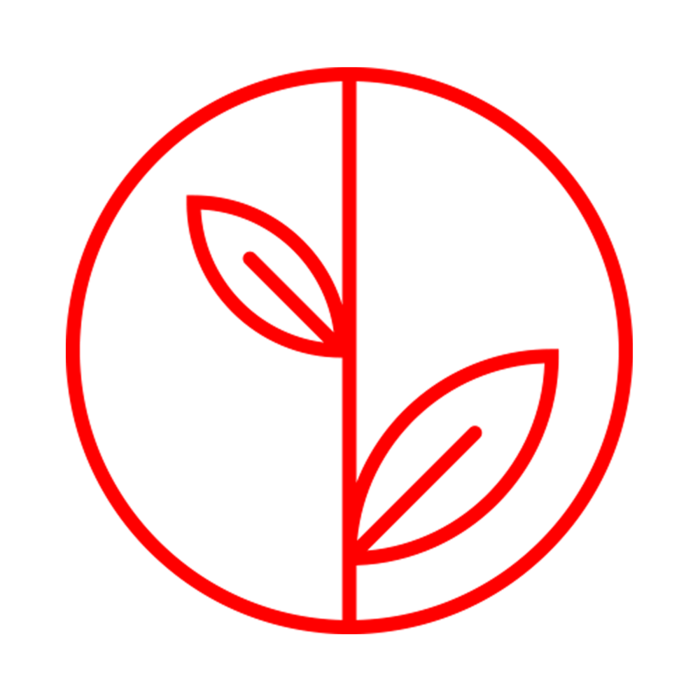 A more efficient production thanks to ultrasonics
Reducing rejects and resource consumption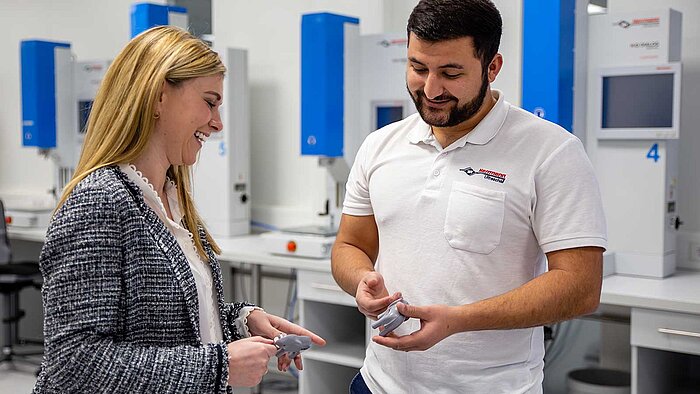 Businesses all around the world are currently struggling with a material supply crisis which is mainly due to the coronavirus pandemic. It isn't just individual groups of goods which are affected; it's almost the complete range of raw materials. Important goods are either not available, or only available in low quantities. This causes production downtime and increased procurement costs.
For businesses, this means: Processes must be designed to be more efficient.
Ultrasonic welding technology makes it possible to improve your resource consumption in the long term by reducing rejects, as our systems and machines provide a reliable and repeatable weld result. At the same time, you can save any joining materials such as adhesives or screws, as these are not required when using ultrasonic technology.
A sparing use of energy
Expend energy where it's needed
Increasing energy prices are also turning energy consumption into an ever more important economic factor. Here too, ultrasonic welding technology presents the opportunity to save costs and simultaneously to become more sustainable, thanks to the extremely low energy requirement. Our technology achieves this thanks to three valuable properties:
No heat-up phase required
The shortest weld times
No external heat application necessary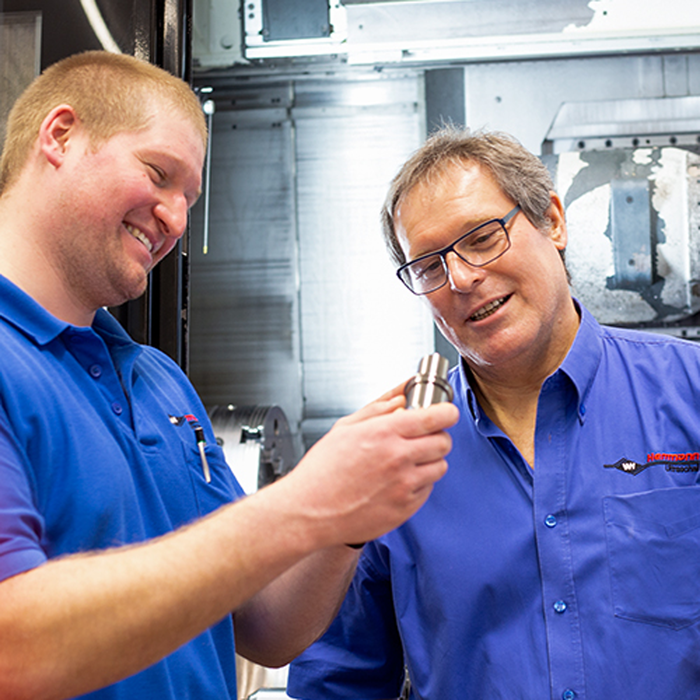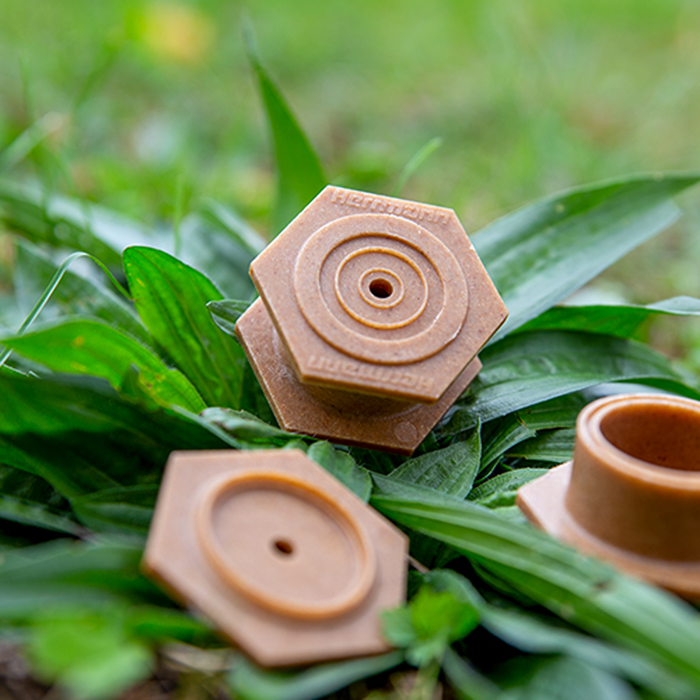 Organic stays organic
Ultrasonics join the plastics of tomorrow
Organic plastics are becoming ever more important. This is why we spend time in our 41 high tech laboratories around the world researching optimal joining solutions for
compostable,
recyclable,
bio-based and
biodegradable plastics.
Our experts are already familiar with the materials for the sustainable and environmentally friendly products of tomorrow.
This gives ultrasonic technology the crucial advantage that the high-quality materials are not contaminated by adhesives or chemicals. This also guarantees a visually impeccable result.
"Our environmentally friendly ultrasonic welding technology makes a significant contribution to the implementation of circular economy.
Together with our customers, we develop sustainable solutions to ensure high-quality welding of recyclable and bio-compostable plastics."
JUAN, APPLICATION ENGINEERING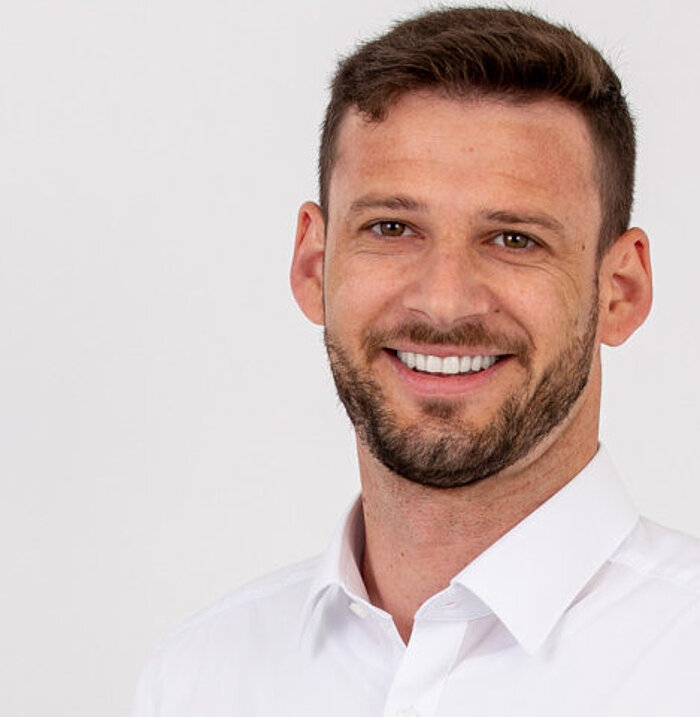 Together for more sustainability
Time for your project
You too can benefit from the advantages of our sustainable technology:
Reduction of rejects
Low energy consumption
Clean connection of plastics
We can advise you during every stage of your project: from the selection of materials, to the feasibility tests in our labs, to the integration into your production process, right up to training your staff. Together, we will develop the best welding solution for you!