Ultrasonic sealing – we make your packaging more sustainable
Our genius minds support you in achieving your sustainability goals. Take advantage of our sealing technology for resource-saving and recyclable packaging. We are your partner – with Herrmann Engineering you can realize your Green Packaging.
In our high-tech laboratories, we research optimal sealing solutions for mono-materials, paper-based materials and biodegradable packaging.
By using our ultrasonic sealing technology, your product becomes sustainable: Reduction of packaging material, zero food waste during packaging and longer shelf life of the food. Our resource-saving sealing process enables inline quality control and guarantees a high degree of process reliability. Reliable sealing even in case of contamination in the seal area and detection of poorly sealed pouches during ongoing production.
Rely on an ingenious sealing process and reduce your energy costs by up to 75%. For sustainable and environmentally friendly packaging.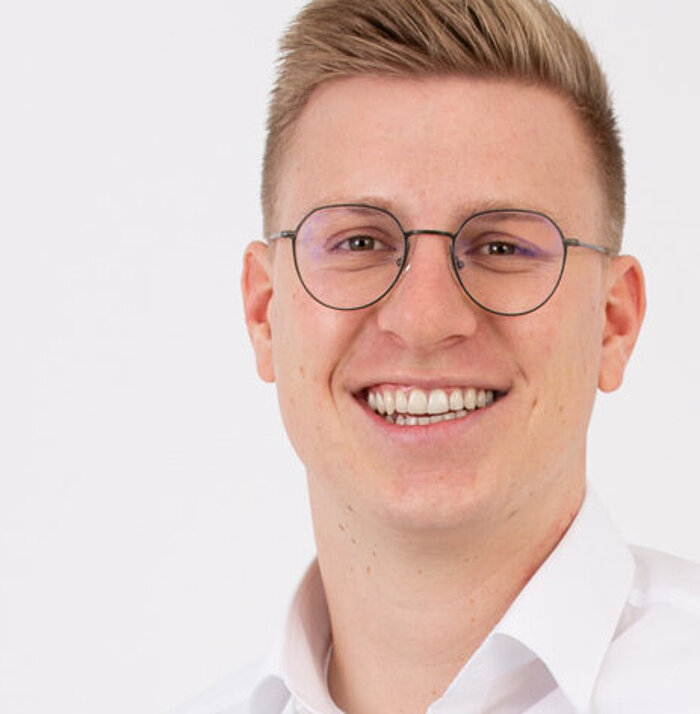 "Our environmentally friendly ultrasonic welding technology makes a significant contribution to the implementation of circular economy.
Together with our customers, we develop sustainable solutions to ensure high-quality welding of recyclable and bio-compostable plastics."
TIM, PROJECT ENGINEERING
Flexible Packaging
Reduction of packaging material
Zero food waste
Monomaterials and paper-based materials
Energy savings up to 75 %
100 % leak-proof