With ultrasonic welding technology, we offer you an economical bonding method which guarantees stable production processes. A soft feel and no need for additional adhesives are clear arguments for bonding with ultrasonics.
We are delighted to be able to show you again in person how we join nonwovens in an economical and secure way:
Soft
Reliable
Sustainable
Soft, smooth, fluffy – ultrasonic bonds and the feel is maintained
Our ultrasonic welding solutions help keep your nonwovens CLEAN and SOFT. We can create an adhesive-free version of your product. Softness and pleasant feel – with ultrasonics it is possible to achieve unique quality and comfort.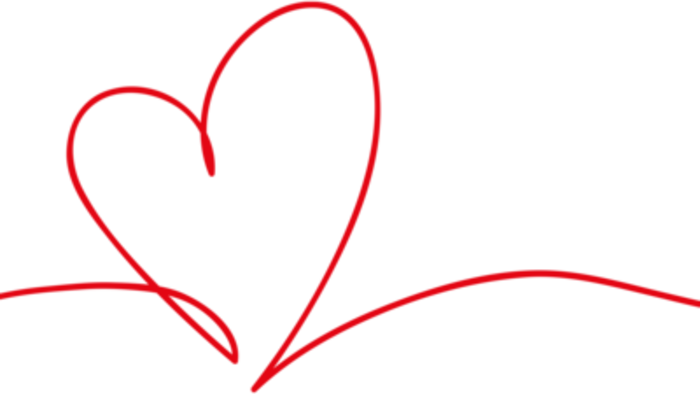 We upgrade your material and your product: Nonwovens are given shape and function, without additives. Free from additives, the nonwoven material remains soft, smooth, and retains an undamaged surface. Firm shape, supple edges and maximum layer adhesion can be achieved for premium quality products. This ensures high comfort and a pleasant feel on the skin.
Recyclable materials, natural fibers, and compostable products – thanks to our Herrmann Engineering we are able to find an individual solution for achieving a feel that is ingeniously soft.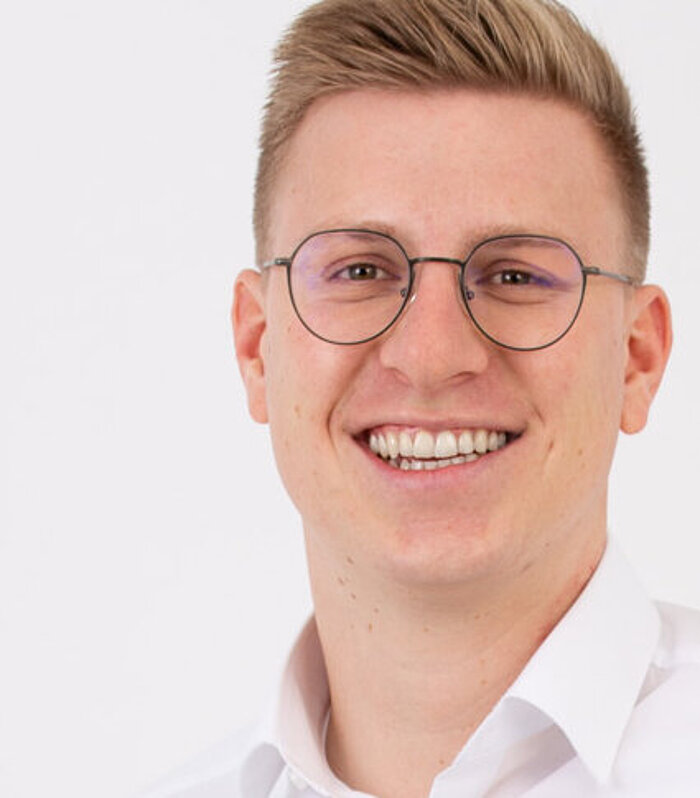 "In the HYGIENE premium sector, softness and feel are crucial. Ultrasonic welding is the only bonding process that preserves the material properties. Nothing feels better on the skin than a diaper bonded using ultrasonics."
TIM, PROJECT ENGINEERING